Believe it or not, we at 247 Webcasting love physical events. As much as we live and breathe webinars and virtual events, there's nothing quite like the buzz and atmosphere of networking with like-minded professionals in a stylish venue. Plus, you might even get some sandwiches!
But we increasingly see companies missing out on the easiest event win of all… and that win is to make all of your physical events a fully-engaged Hybrid Experience.
By aligning your event with a custom-built webinar, you really can have your sandwich and eat it too!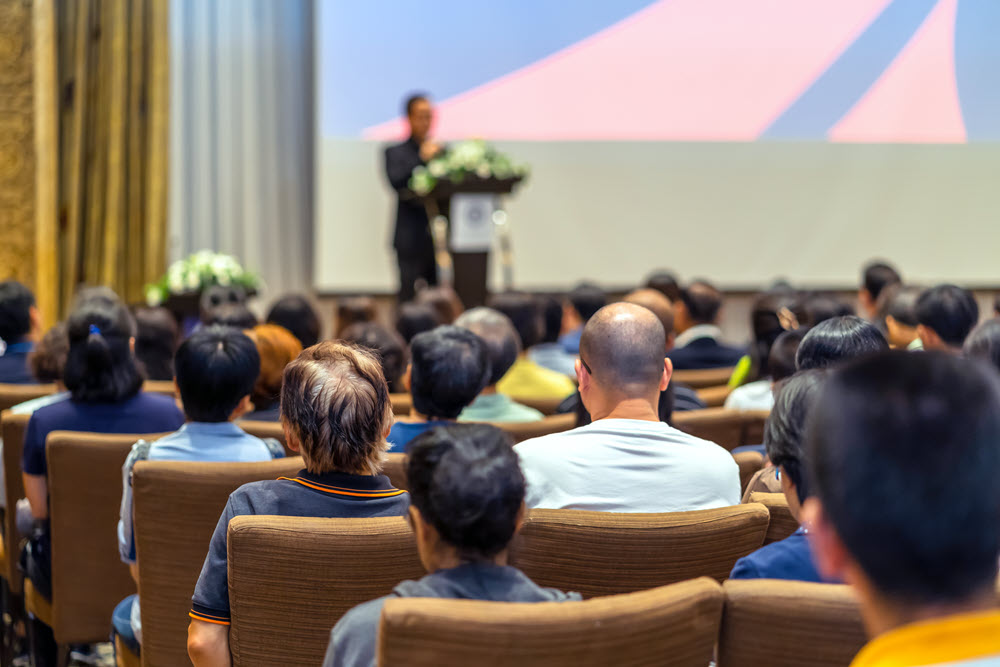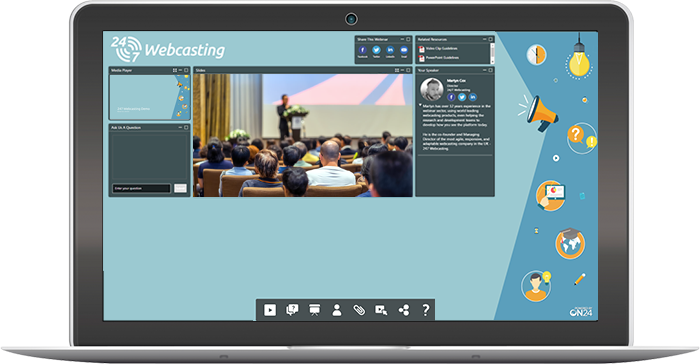 As wonderful as live physical events are, there's no denying the fact that their reach is highly limited. From the venue capacity, to transport links, to travel restrictions, to your clients' home location, you are hindered by a large number of factors as to who can actually attend.
By opting for a Hybrid set-up – where you run a highly engaging webinar at the same time, live streaming your event content – you can not only maximise your outreach, but you would capture the data and engagement of all those clients and prospects who were not able to attend in person.
What better way to truly maximise the ROI on your overall event budget, and allow you to re-engage with both the physical and virtual attendees at a later date; as the whole event is hosted "on-demand" for 12 months thereafter.