The first impression matters, in webinars too. As such most B2B webcasts would hold a lobby area before going Live. A sort of waiting area where viewers could join early and find out more about the presentation and/or the discussion panel. Some actually just like to join in advance to ensure all is working as expected.
It is therefore good practice to engage early with your captive audience somehow and we have a couple of tips for you. For example you could highlight all the additional resources that you spent so much time on. So let's review the options which would depend on the type of webinars you are running.
A lobby is a preview of your webcast to come. They usually open 15' before scheduled start and whilst not everybody will join that early, it could be used to enhance the lobby experience. Here are some best practices to consider and why:
Prepare lobby slides and flick through them before going Live – attendees will see that your team is there and ready.
Engage through the chat – this would highlight the dynamic aspect of your webcast with viewers being able to see this is manned and interactive.
For video presentations, have a little lobby video that highlights your company or the objective of the webinar. We do offer custom video design services if you need assistance there.
1 – If your webcast is audio only
The slide area will be central as you can see below. In this case, we would advise that you use the slides area and the Q&A box to greet attendees. Not sure how to do this? Please ask your 247 dedicated webcast manager. They will be happy to show you during the training session. And run it for you on the day if you wish.
2 – If your webcast has video but focus is on presentations
The slide area will be central as you can also see below. In this case you could combine this area with a lobby video: this would be far more engaging than the typical holding message: Waiting for presenter.
Here is a great example of a welcome video for lobby time.
3 – If your webcast is mainly on video
This is often the case for panel discussions on webcam, hybrid events or tv-like studio productions. In such instances we don't event display slides on the webcast console. You can run a custom made video that would either loop or start when you decide.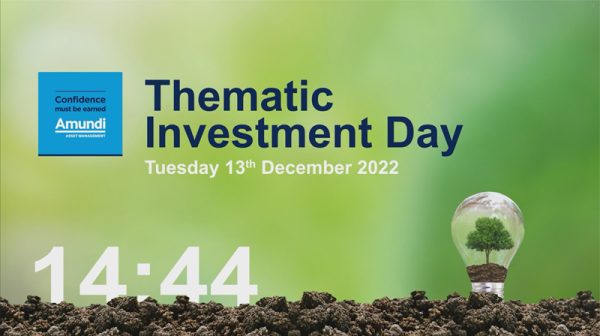 Have your moderator highlight the lobby features too
As you are going Live, your moderator will also open up the webinar and go through some housekeeping items. Repeat what has been said on lobby slides if you had some. This should not be too long. It will also give extra time before delving into the actual presentations. This way, latecomers won't be missing out too much.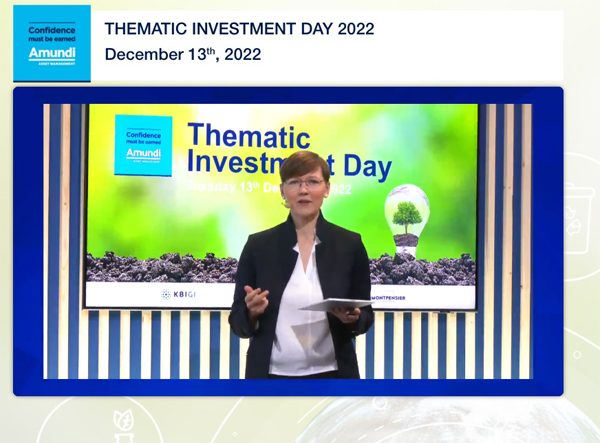 If your webcast has video, then you should consider a lobby video. For consistency and they are not too difficult to prepare. We can assist there too. We'd be happy to assist.