Webinars and virtual event platforms are essential for creating leads, building a brand and entering an ideal market. There is a broad range of options available, from basic meeting software to comprehensive virtual conference solutions.
Figuring out the ideal webinar platform for your organisation can sometimes be a daunting task. Here's a useful guide to help you make an informed decision. Consider these factors when making your selection to ensure you have the right solution for your needs.
The Ability To Keep Audiences Engaged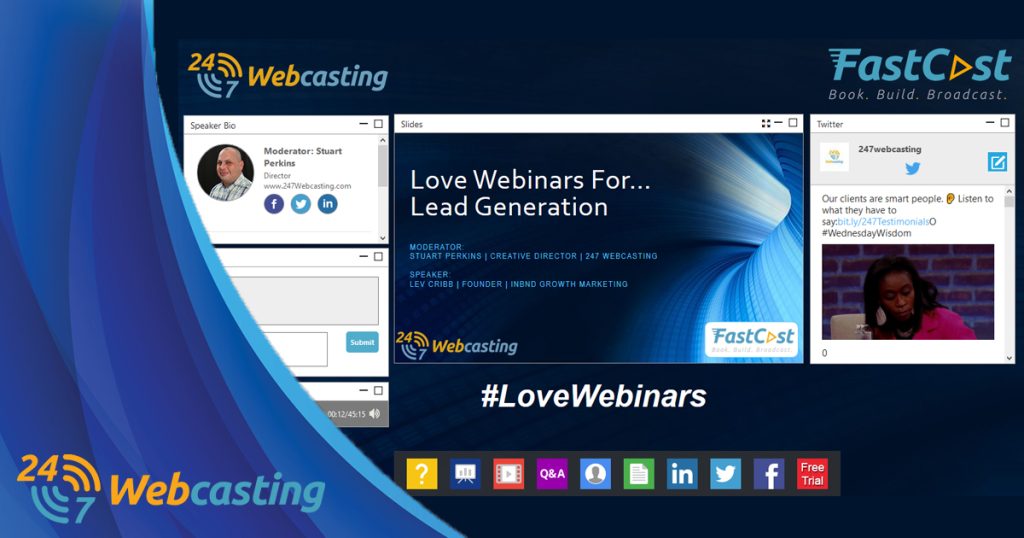 A successful webinar platform must have the capacity to captivate its viewers. Otherwise, your webinars will come across more as solitary missives than lively showcases!
Your chosen platform should enable you to integrate video and other types of multimedia with your webinars to help ensure maximum engagement from them. This will make sure they are more than just "sit and get" presentations.
Quality is a must-have. Ensure that your audience gets the optimal viewing experience through 247Webcasting's broadcast-grade video. Attend one of our live demos to find out more about it!
Engagement comes largely from audience interactivity. Selecting a platform with various features for audiences to engage with is essential, as it will maintain their interest and encourage their involvement.
Intuitive user interface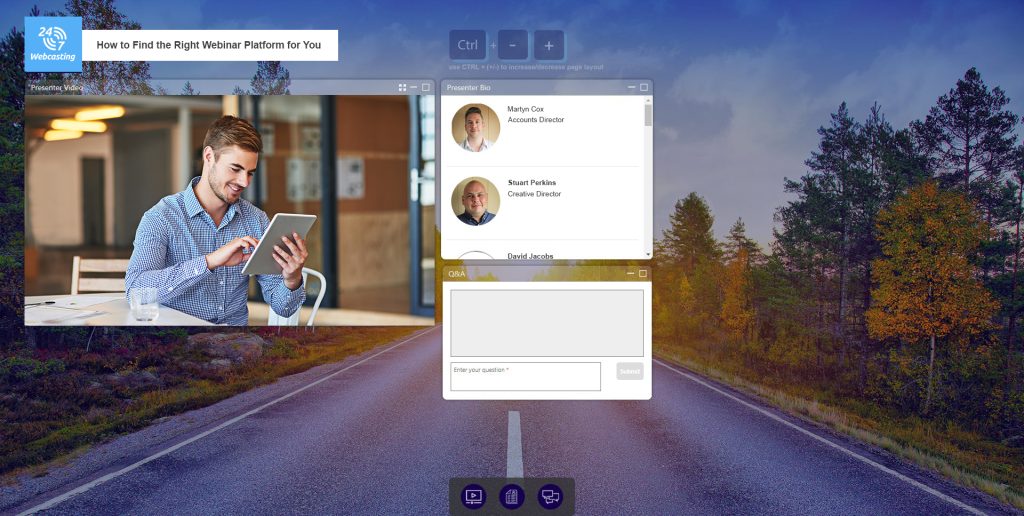 No matter how sophisticated your platform might be, accessibility is essential. It has to have a user-friendly interface so audiences can quickly and conveniently access it, and remain connected.
We have all been in a virtual meeting or on a video call where someone else was having trouble with the technology. They could not contribute to any conversation or pay attention to whatever was being discussed due to difficulties with the software.
Your platform needs to provide an intuitive user experience, encouraging audiences to pay attention and engage with you more comfortably.
Value-oriented solutions
You have numerous options available for creating improved webcasts; these platforms come with a range of costs.
It is essential to find a platform that meets your budget requirements, and facilitates achieving a solid return on investment.
Platforms can offer innovative ways to reuse old material, make out potential customers and provide customised experiences that enable audiences to have control over their purchasing decisions.
Learn more about your audience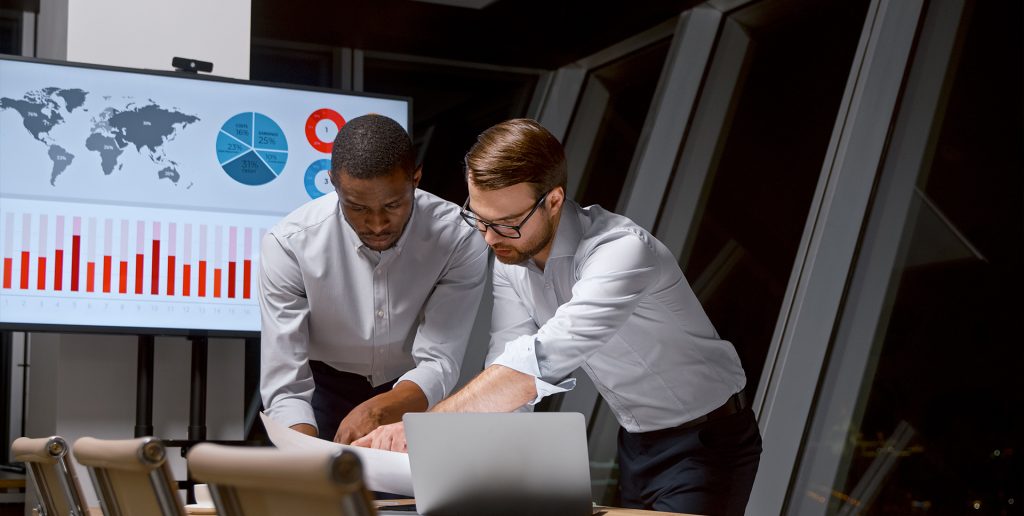 Webinars are hugely popular due to the wealth of data available to analyze; not to mention, they can keep viewers engaged and help you gain insight into what your audience desires.
Gathering information is one thing, but utilising that data for maximum impact? That's where a decent webinar platform truly shines. By helping you to interpret and showcase meaningful trends in your data, these platforms assist you in getting the most out of your research.
Your webinar platforms will soon become self-sustaining with the right analytics and insights. They can offer you all the information you need to make each presentation more effective than the last.
Experience customer support team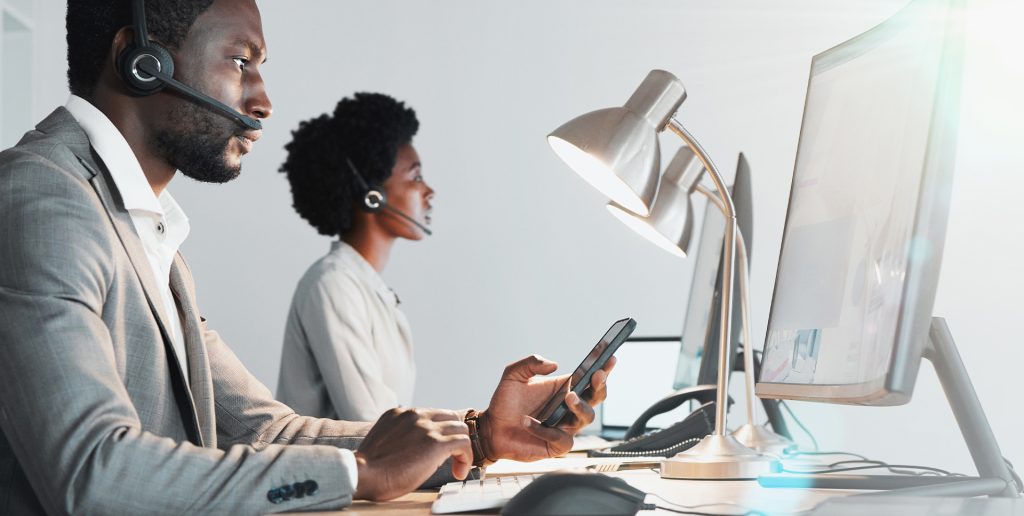 Even the most user-friendly technology may eventually put up a fight. If you find yourself unable to cope with it on your own, having a dependable support system is key.
The best webinar platforms provide much more than just raised audience engagement. They also have available customer support, which you can access through a variety of contact methods such as email or telephone calls.
You need to ensure you can get an immediate answer and effective resolution to your issues with the platform vendor. This is due to the fact that if you have a webinar coming up, time is of the essence!
Webinar marketing offers high potential for lead generation
At the conclusion, most webinars primarily focus on giving attendees usable knowledge about a difficulty and how to take care of it. Even if your top objective is to simply increase brand recognition, you must demonstrate that your organisation and products are reliable.
Your chosen platform should have a number of in-app marketing opportunities, such as sending out promotions, push notifications and emails.
This kind of marketing from within the app can save you a lot of time and give you an advantage when it comes to selling something to an audience. It's key to act quickly and make use of these features.
Hybrid events Services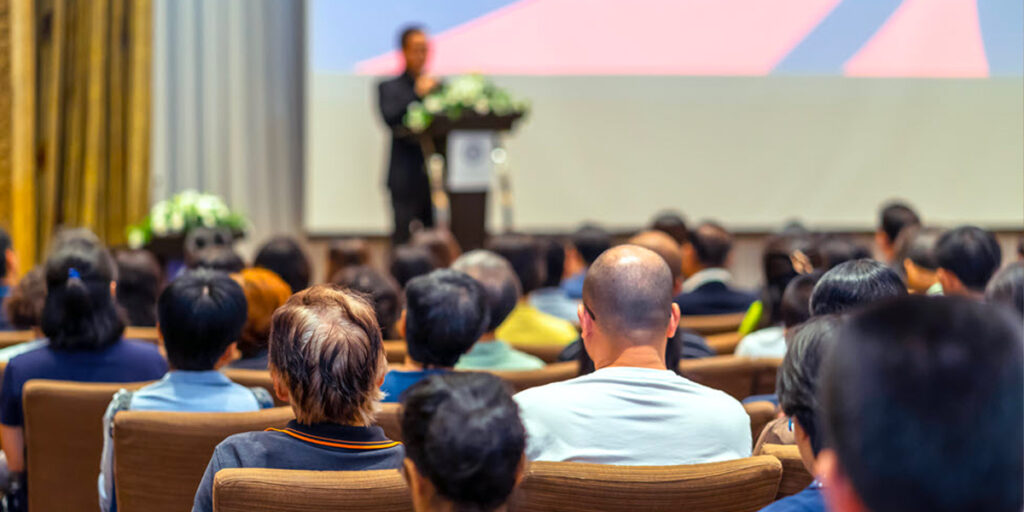 A hybrid event is more than just a webinar. Combining the power of digital and in-person events, these amalgamations offer attendees the best of both worlds.
They offer the benefit of allowing presenters to reach both people in their physical location and those who join virtually, combining the best aspects of an in-person and online presentation.
Hybrid events are becoming increasingly popular with companies wanting to reach a greater audience. As such, when you're looking for the appropriate webinar platform, be sure to check it offers options for hybrid presentations.
With just a press of a button, Hybrid Mode makes setting up and running your hybrid event effortless. To learn more, click here or explore our selection of hybrid event solutions.
Online Reviews
It's likely that by now you've honed in on a few webinar platforms. To help you make the best choice, scour the web for reviews.
You can verify what people are saying by using external services such as Google Reviews. You may also want to look for the company name on social media platforms to find out more about first-hand experiences.
Do not be afraid to enquire your peers regarding their familiarity with the organisation. Your own substantial research combined with positive reviews from others should enable you to unearth the ideal webinar platform for your needs.
Are you looking to run webinars?
At 247Webcasting, we are experts in delivering the most exceptional live webinars and hybrid events. We understand that your organisation and those it serves deserve nothing but the very best.